20% Discount with FREE Shipping using code "dad20" (expires June 30. 2018)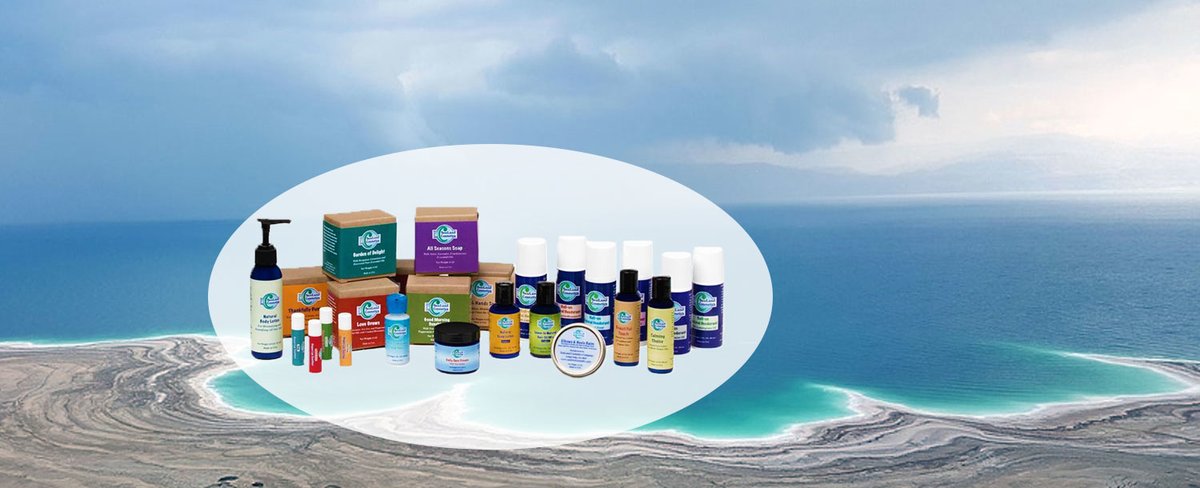 Everything You Need for Your Skin is Here
Welcome to Sealand Cosmetics
We invite you to explore the website to get to know our natural skin and hair products. They consist of a unique blend of
natural ingredients and Dead Sea Salt
, which is known for its high content of minerals.
What are Natural Skin and Hair Products?
Natural skin and hair care products are made with natural ingredients. These ingredients should be naturally occurring, preferably organic, and minimally processed so that the integrity of the ingredients is preserved for maximum benefit to skin and hair.
Natural Ingredients for Healthy Skin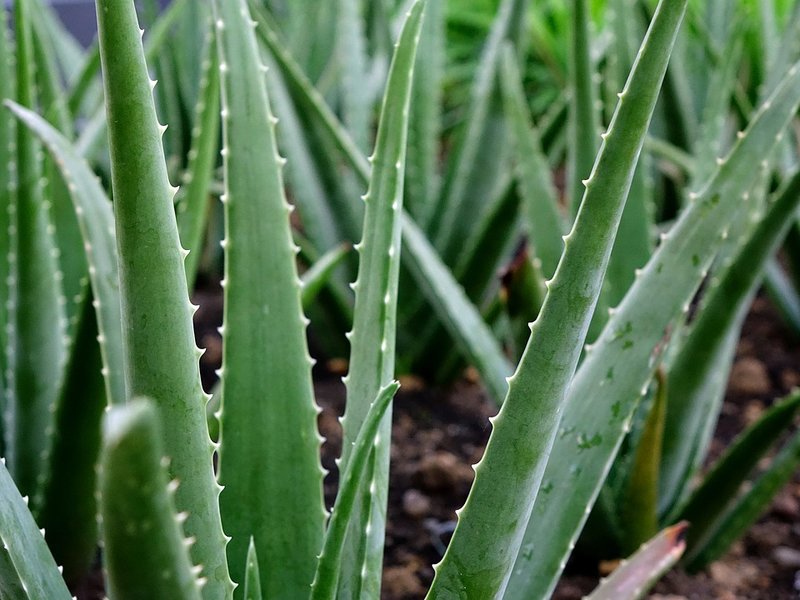 We use Dead Sea salt with organic aloe vera, shea butter, organic coconut oil and natural oils such as sweet almond, avocado, olive, hemp, castor and pure essential oils. These work in harmony in our SeaLand Cosmetics products to detoxify and moisturize skin, and to help maintain the protective acid mantle layer - the key factor for healthy skin.


Natural Products for the Whole Body, From Head to Toes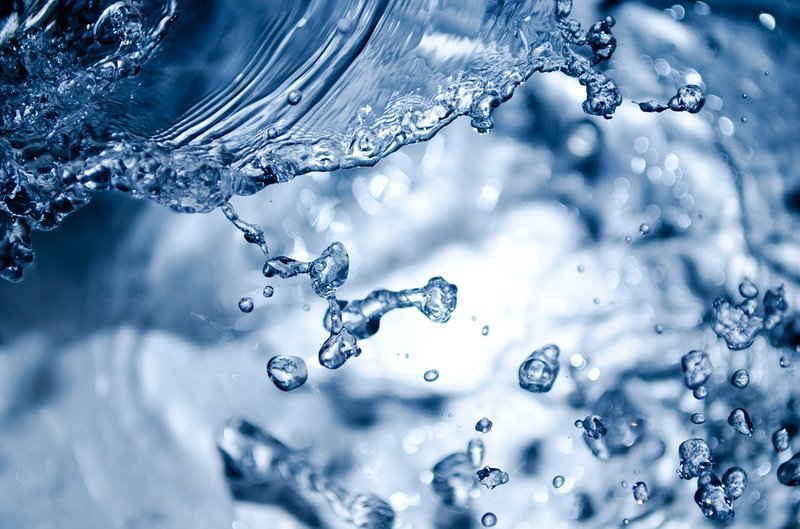 These high-quality ingredients are used in the formulation of different products, such as: Aluminum-Free Deodorant, Moisturizing Body Lotion, Scalp Lotion, and Face Lotions. Feel for yourself the difference when using chemical-free, natural skin and hair products!
Our Vegan Face Cream, Scalp and Body lotions are clinically tested and Dermatologist approved.
Our natural skin care products have been observed to help reduce dryness and other symptoms associated with skin disorders such as eczema. Read what some of our satisfied customers have to say about their results with SeaLand natural products before you try them for yourself!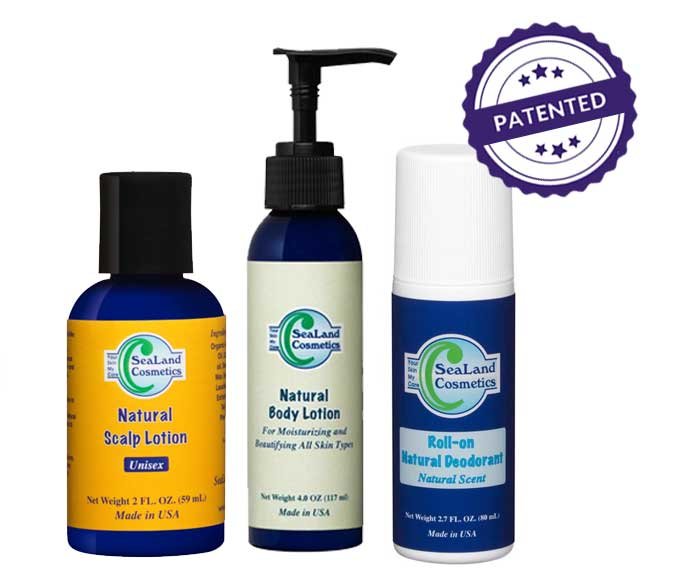 Father's Day special



Use promo code dad20 to get 20% off your purchase.
FREE Shipping & Returns
All Products are made in the USA.
SHOP NOW