FREE Shipping & Returns!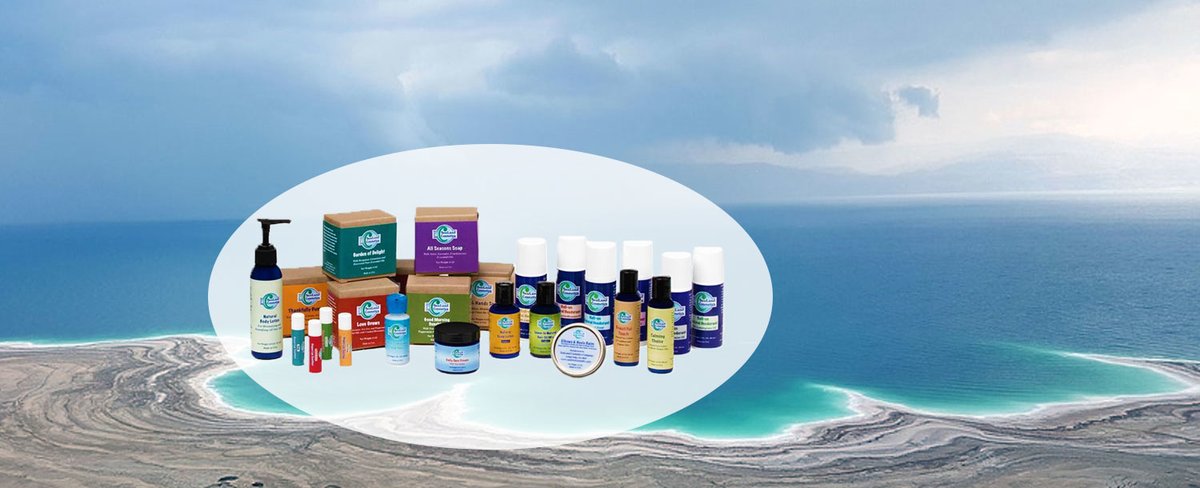 Everything You Need for Your Skin is Here
Welcome to Sealand Cosmetics
We invite you to explore the website to get to know our natural skin and hair products. They consist of a unique blend of
natural ingredients and Dead Sea Salt
, which is known for its high content of minerals.
Ingredients for Healthy Skin
Dead Sea Salt with Organic Aloe Vera, Organic Coconut oil and natural oils such as Sweet Almond, Avocado, Olive, Hemp, Castor and pure essential oils work in harmony in SeaLand Cosmetics products to moisturize skin and help to maintain the protective acid mantle layer - the key factor for healthy skin.
These high-quality ingredients are used in the formulation of different products, such as: Aluminum-Free Deodorant, Moisturized Body Lotion, Scalp Lotion, and Face Lotions.
Our Vegan Scalp and Body lotions are clinically tested and Dermatologist approved.
Mother's Day special from 4-26-2018 to 5-31-2018!
Use promo code mother20 to get 20% off your purchase.
FREE Shipping & Returns. All Products are made in the USA.
SHOP NOW