Peppermint Roll-on Deodorant & Natural Soap with Dead Sea salt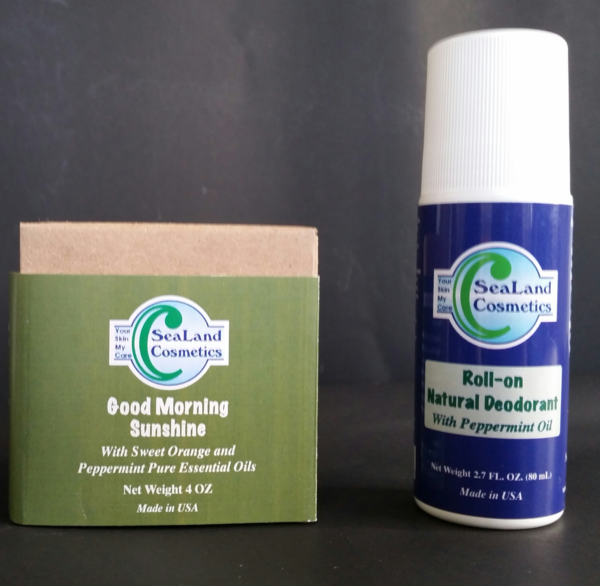 For people who love the Peppermint smell, Roll-on Deodorant is natural formulation made of natural oils, Organic Aloe Vera and Dead Sea salt to neutralize odor smell all day with no worries. The natural soap keeps skin soft and hydrated.
Save more money with this deal and free shipping.