Argan Oil Face Lotion Set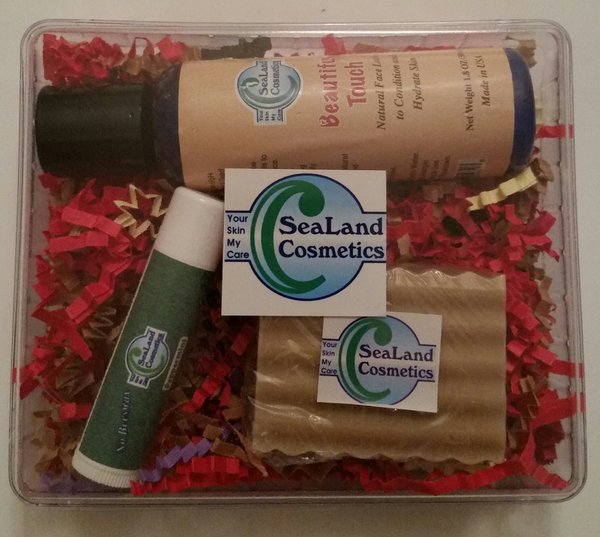 Beautiful Touch face lotion formula contains: Argan oil, Sweet Almond oil, Organic Aloe Vera, Dead Sea salt, Green Tea Extract and pure Essential oils such as Myrrh, Pomegranate, Sandalwood and Lemongrass. These ingredients and others work to hydrate and condition the skin for the beautiful look.
The addition of Natural Lip Soother and natural Soap give the sense of a must have feeling. Excellent quality with good price.