FREE Shipping & Returns!
Dead Sea Salt Products for Skin Conditions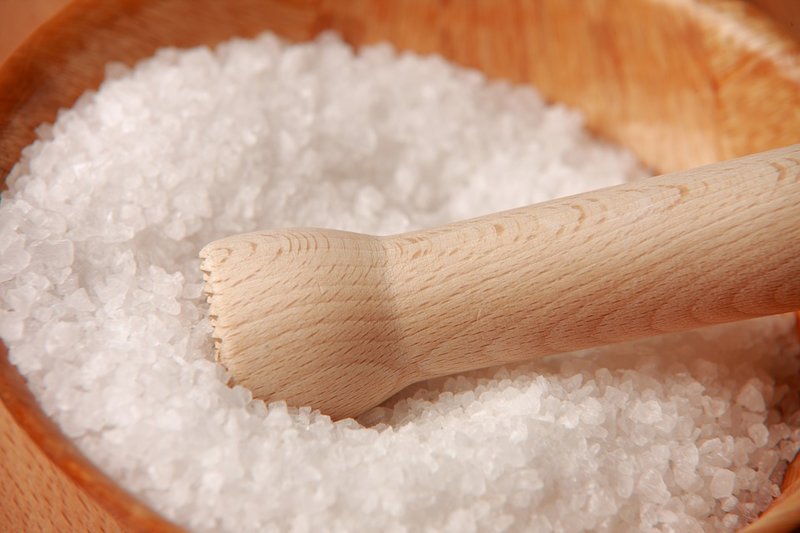 Full of naturally forming minerals, the Dead Sea has long been a popular destination for those seeking to take advantage of the salt water's renowned health and healing properties. Rejuvenate your skin with Sealand Cosmetics Dead Sea organic skin and hair products.


Our Dead Sea skin care products are made up with the finest ingredients to Dead Sea Minerals, so your skin receives the maximum benefits from the Dead Sea. From our Dead Sea Salt Lotions and Creams to Dead Sea Salt Face creams, our products have properties that help to hydrate and nourish skin. Create your own Dead Sea skin care routine to help reduce symptoms from skin ailments like eczema. Look and feel your best with our organic skin care lotions.

Top 3 Benefits of Natural Dead Sea Salt Products
Dead Sea Salt contains a high volume of healthful minerals, including magnesium, calcium, sulfur, bromide, iodine, sodium, zinc and potassium. These essential minerals naturally occur in our bodies but must be replenished, and are known to treat, detoxify, and cleanse.

Dead Sea Salt has been proven to relieve dry, sensitive, and itchy skin from skin conditions, such as acne, eczema, and psoriasis. The combination of minerals

Dead Sea Salt can improve skin hydration; the magnesium, sodium, and potassium enhance your skin's ability to retain moisture.

Dead Sea Salt helps to gently cleanse, disinfect, and exfoliate the surface of the skin, thanks to its natural antibacterial properties.