Dead Sea Salt and Eczema
Our Dead Sea Salt skin products can benefit your skin, and help you manage the symptoms of your eczema. Sealand Cosmetics body lotions are specially formulated for helping the skin to avoid dehydration, dryness and to reduce other skin symptoms like itching, flaking or cracking. 

Do I have eczema?
Eczema is a general term for a group of conditions that causes your skin to become red and itchy. Over 30 million Americans have some form of eczema, and atopic dermatitis is the most common type.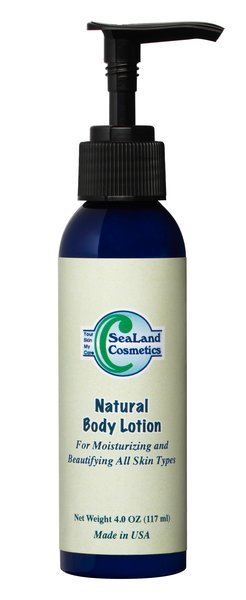 Signs and symptoms vary widely from person to person, but it usually involves a combination of the following:
Dry, sensitive skin

Mild to extremely inflamed, red and itchy skin

Dark colored patches of skin

Rough, leathery or scaly patches of skin

Oozing or crusting

Areas of swelling

If you have any of these symptoms, be sure to visit your doctor. Eczema is not contagious. The cause of eczema is currently unknown, but researchers believe that genetics, immune system dysfunction, and environmental triggers may be involved. Dry skin, irritants, and stress can be eczema triggers. 
Eczema treatments vary from OTC medications, bathing, moisturizing, and natural remedies. The main objectives of any treatment are to control the itch, heal the skin, and prevent flares and infections. 
Why use Sealand Cosmetics?
Using a unique combination of Dead Sea Salt and natural ingredients such as organic Aloe Vera, organic coconut oil, olive oil, shea butter, sunflower oil, apple cider vinegar, rose hydrosol and green tea extract along with several, specially selected pure essential oils, our body lotions can help to hydrate and moisturize the skin of the human body when applied externally on arms, hands, legs and face. Also, it will keep the skin at its normal acid mantle pH (4.0-6.0).